Circus Skills Workshop
Magical Mayhem offers something truly special – a chance for everyone to learn circus skills.
We run circus workshops for children and adults of all ages as well as those with disabilities. This is perfect for Scout groups, youth events, school reward days and much more!
Our hands-on approach to learning helps everyone, regardless of age or ability, to have fun whilst also developing new and exciting skills.
These workshops help the participants develop physical, mental and social skills whilst having great fun.
During our workshops, everyone has the opportunity to not only watch Paul demonstrate many circus skills but also to use a wide variety of circus equipment and learn new skills – from stilt walking to juggling, balloon modelling to unicycle riding… and much, much more.
Whether you're looking for entertainment at a one-off event or workshops run over a number of weeks, we can create a circus workshop package to meet your needs.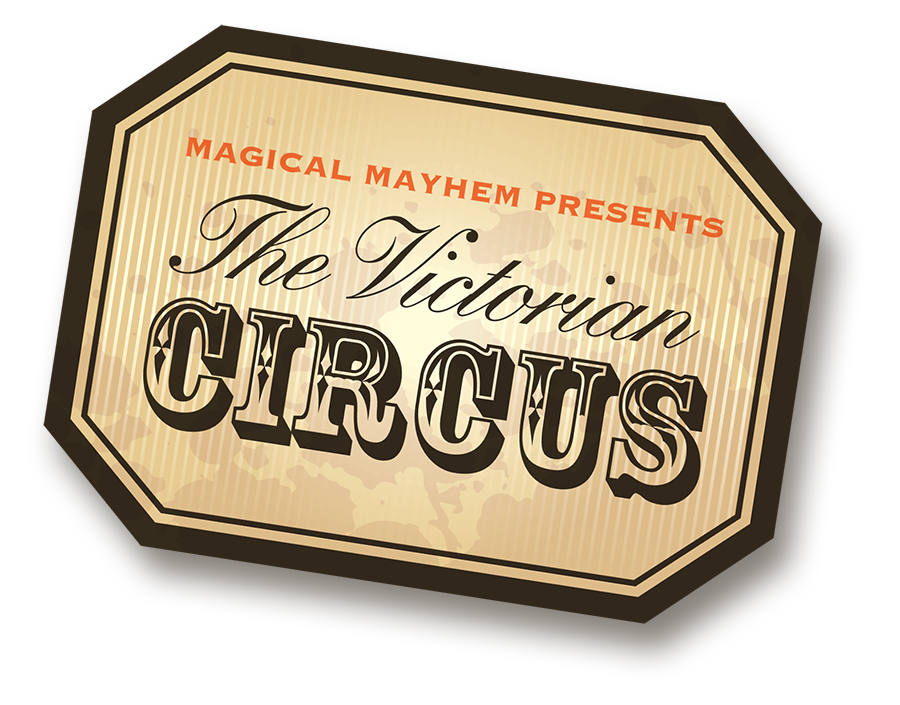 What about going OLD SCHOOL, VICTORIAN STYLE?
Paul can bring the circus, as above. But he will also bring a full size PENNY FARTHING and dress as a Victorian RINGMASTER. He can mix and mingle with your guests. Many people stop him and want to sit on the bike to have a 'selfie'. This is an excellent way of keeping a memory of the event.
Paul will take the participants on a journey back in time to the birth of the Victorian era and the birth of the Victorian circus.
They will learn about the P T Barnam, Queen Victoria's fascination with the weird and wonderful.
They all receive an old Victorian penny as a keepsake of the day.
Your group will get to play with all of the circus equipment and be able to have a photo with the Penny Farthing.